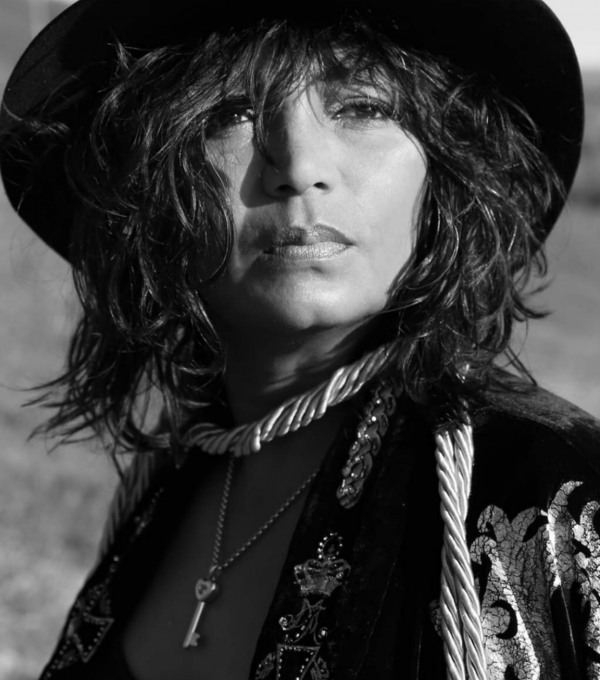 About the Artist
BIOGRAPHY
Sonja Vishnudatt is born in Suriname, South-America. In Europe she worked and lived in the Netherlands, Belgium, Monaco and Switzerland. In Nice (France) she worked on several projects together with Jean Marie Fondacaro (French Sculptor). Both in Belgium and Switzerland, she has her own atelier.
She participated at exhibitions in Monaco, Montreux, Brussels, Breda, Zürich, Venice and Paris. Her concept – for the Memorial in Brussels, in honor to the victims of the terrorist attacks in Belgium – made it a selected candidate to the final round.
Her works 'Love is Pain', 'Freedom' and 'All' are universal feelings. That is why her sculptures are the expression of a universal language. The observer can make a link with his/her own hidden and deepest emotions. Life is about intertwining and abandoning … abandoning and intertwining.
Inspiration
The development and receptiveness as an Artist coincides with a world, that is rapidly transforming in a colorful society. Again, a leap into the deep, a double somersault into the deep end, which makes me cope with the complex social reality and the past. This is the main source of my inspiration. The observers can mirror their experiences in my sculptures, will get insights and will recognize their own stories. This universal feeling leads to identification. It provides peace, freedom and openness.
I follow purely my instinct … through a powerful dance, I feel the energy that pulls me to create something in clay … with my own hands.
Silence
The path to silence, means to have contact with yourself … the source!
It is a journey of discovery, discovering your inner truth, it shows you the reality … of your own self, your loved ones and your environment. At the same time it creates order. Silence is all-embracing.