About the Artist
Since I was young, I was already working with different forms of Art. As from 2015, I am a full-time professional artist, active in four studios, where I have contact with many creative people working in different fields of art. Both in Belgium and Switzerland, I have my own atelier.
I participated at exhibitions in Monaco, Montreux, Brussels, Breda and Paris. My concept – for the Memorial in Brussels, in honor to the victims of the terrorist attacks in Belgium – made it a selected candidate to the final round.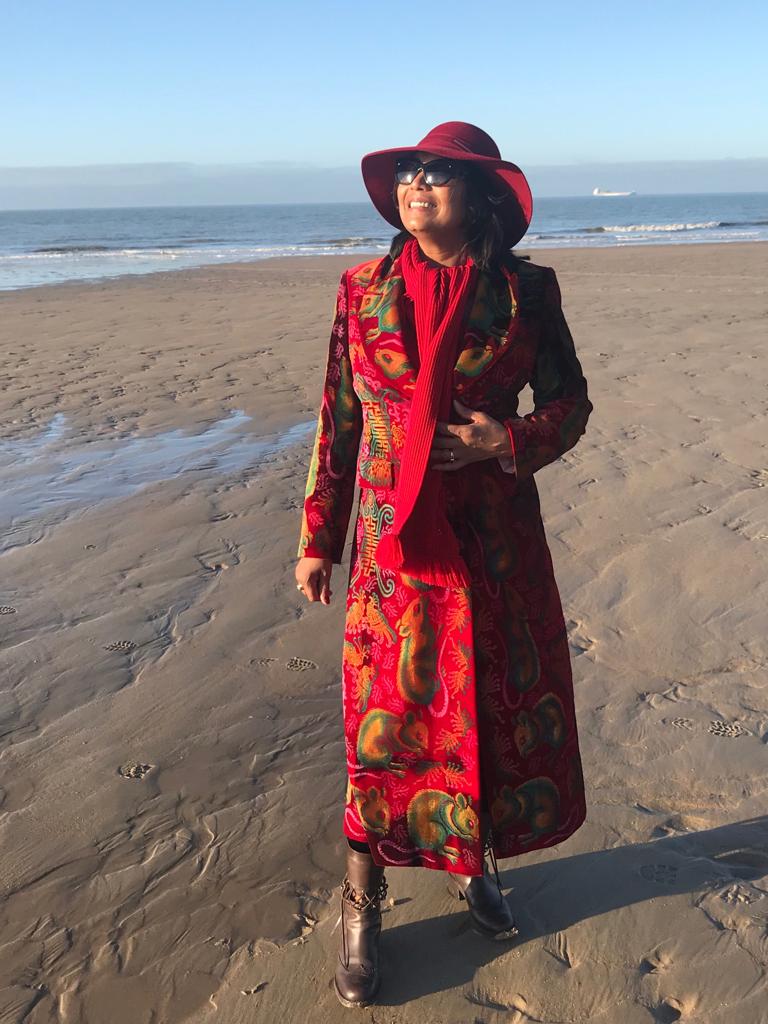 I am Born in 1963 in Suriname's Capital Paramaribo. Since 1975, I lived and worked in The Netherlands, Belgium, Switzerland and Monaco. In Nice, I worked together with Jean Marie Fondacaro (French Sculptor) at several projects.
BIOGRAPHY
Intertwining and abandoning … abandoning and intertwining … the development and receptiveness as an Artist coincides with my work in a world, which is rapidly transforming in a colorful society. Again, a leap into the deep, a double somersault into the deep end, which makes me cope with the complex social reality and my past. This is the main source of my inspiration. The observers can mirror their experiences in my sculptures, will get insights and will recognize their own stories. My works 'Love is Pain' or 'Everything is Love' or 'Love is Freedom', are universal emotions. My ongoing search brings peace in my sculptures and makes me grow, gives freedom and openness towards the past and family.
I want to be as the Sea flowing in harmony, comforting and inspiring with different trivialities. I don't want to force my view on the observers, but just want to stimulate them to have a critical look at my statues, which are often a shift or distortion of the reality.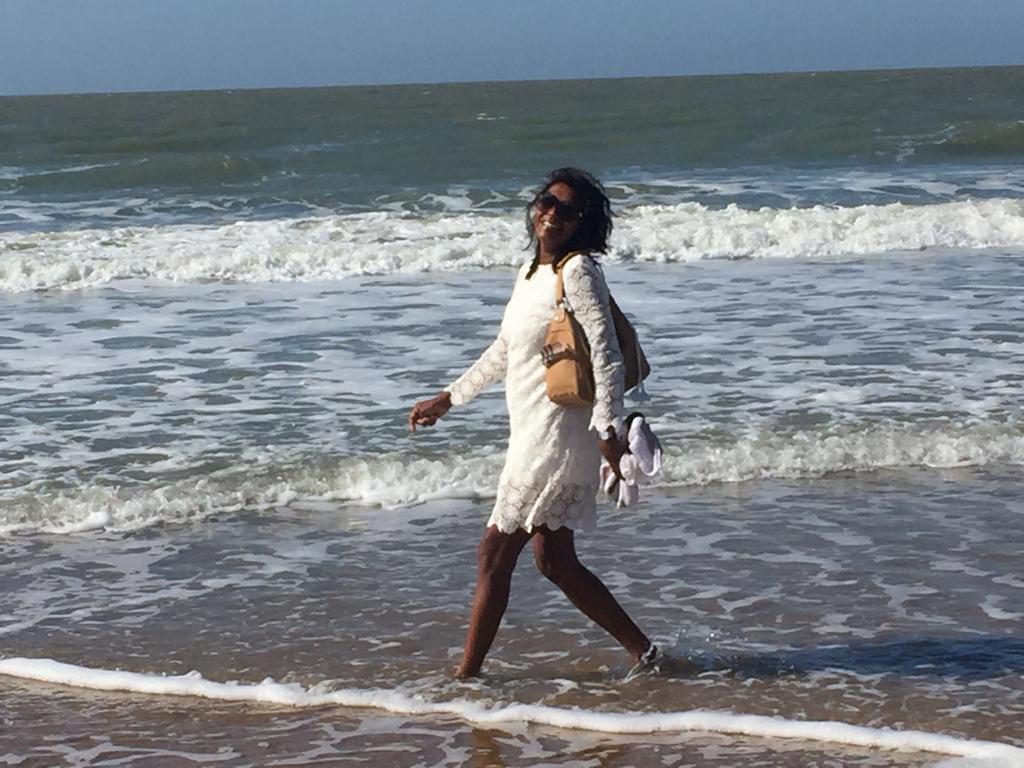 Silence
The path to silence, means to have contact with yourself … the hearth !
It is a journey of discovery, discovering your inner truth, it shows you the reality … of your own self, your loved ones and your environment. At the same time it creates order. Silence is all-embracing.
Namaste